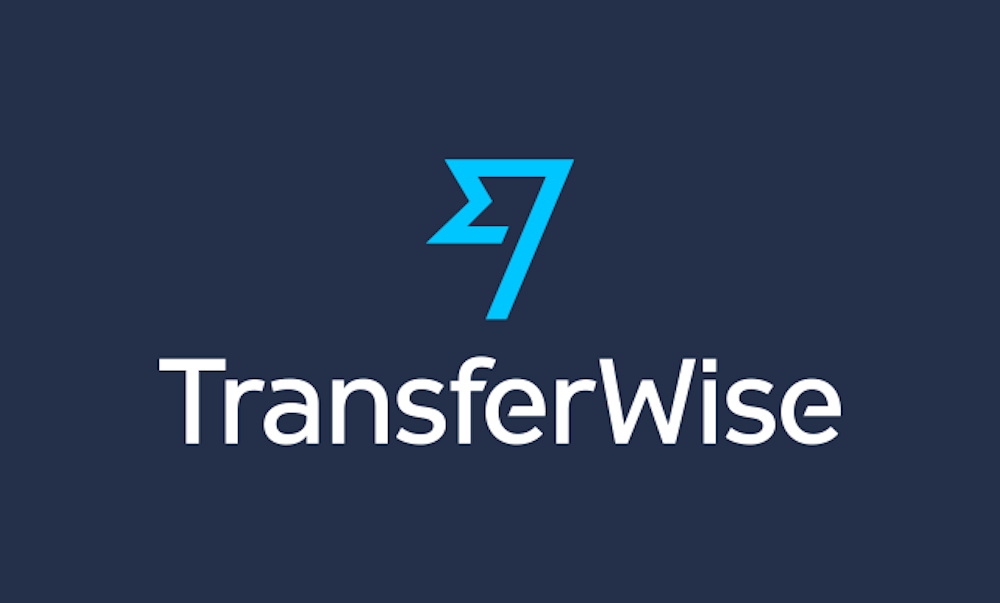 Are you always on the lookout for how to transfer money to Family, Friends or yourself, from one currency to another one? For the past 2 years, I have been using TransferWise. You heard me right TransferWise, I have saved over 3K USD by using their service. I have also gotten the benifit of a few things from the Company.
Borderless Account
It is one account to send money, receive money, and spend around the world up to 8x cheaper than the banks. Bye bye bank fees, hello world. Legit, as an American, it becomes hard to open an Account in all the countries I travel to as a Digital Nomad, and with This Borderless Account, I have been able to get paid for Freelance work in a specific currency.
Receive money with zero fees.
With your borderless account you get instant international bank details to receive money from over 30 countries around the world with zero fees. That means you'll get:
Australian account number and BSB code

British account number and sort code
European IBAN
New Zealand account number


These are your personal details to get paid from the UK, the US, Australia, New Zealand, and any country in the Eurozone, and no-one pays any fees.
With this card you can hold over 40 currencies and switch between them in seconds — on the move, in the moment, or when the rate is right.
You'll always get the real exchange rate and the low, transparent fees that TransferWise is known for.
Here is just an Example of the Fee's most International Banks have for a service like this:
So Please sign-up for the Service, Its free After all. Click Here