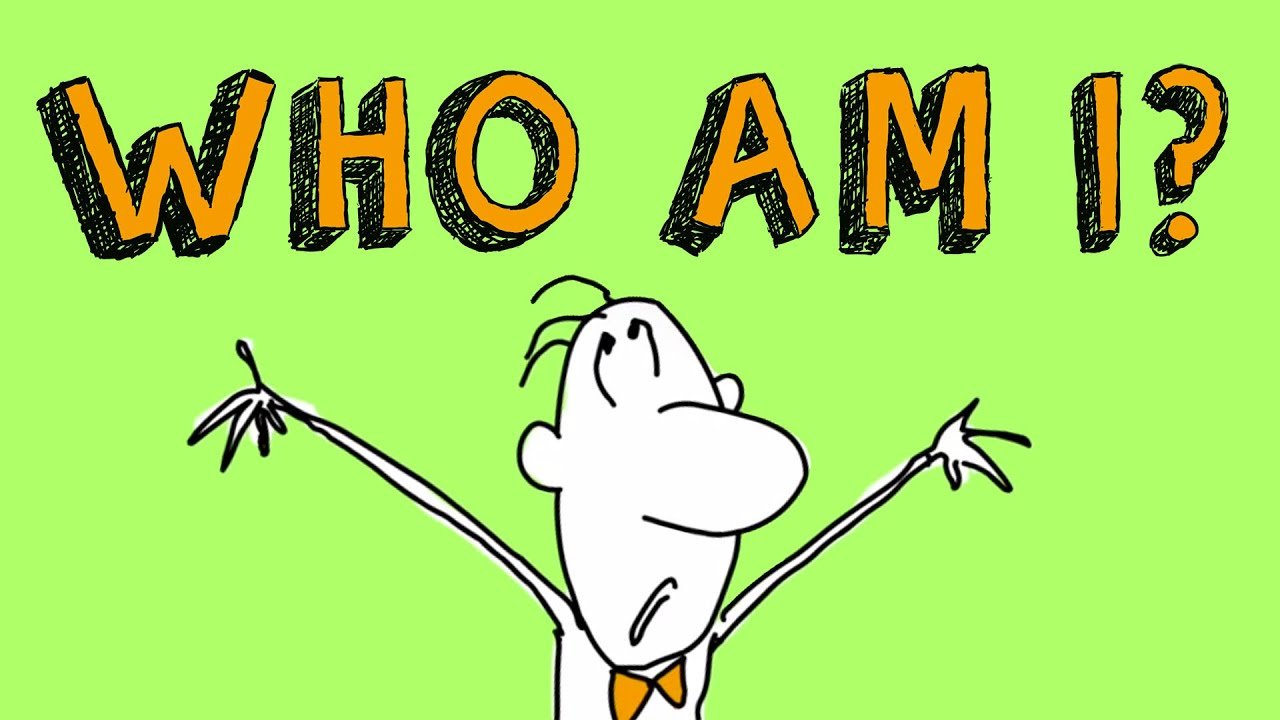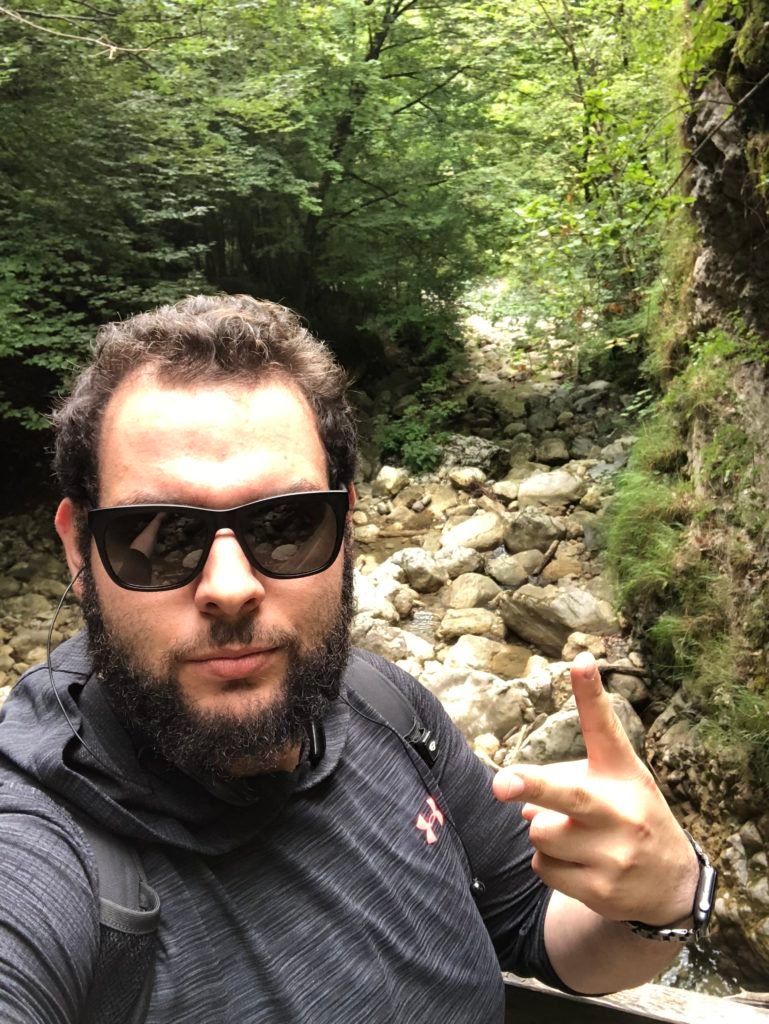 Felix Gorovodsky M.S.I.T., M.B.A.
I Graduated from Newbury College in Brookline, Massachusetts in 2014 with a Bachelors of Science in Computer Science. And directly went in to graduate school at Endicott College in Beverly, Massachusetts where I completed my Masters of Science in Information Technology in 2016 and my Business Administration in Leadership and Management in 2017.
From the age of 14, I have been working and have had a connection with Technology, working and learning about how it operates and utilise it to the max. At this point in time, I have over 13 years of experience with Technology. When I was in my youth I developed a love for travel, and have travelled to more than 30 different countries around the world. in 2016 I started my second company Called TekSmarts (www.TekSmarts.Net), which has taken my love of technology and strategic advisement to the next level — allowing me to become a Digital Nomad. So if you want to learn about how I can help your Small Business utilize technology, please reach out. Below you can click on the Image to be directed to my Social Media Presence, I appreciate the Followers, on all my Platforms.